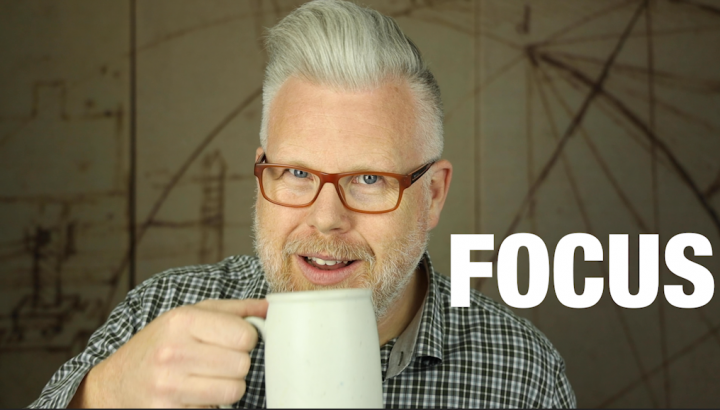 I'm Al Smith. And I'm a catalyst for your success.
I help people grow their businesses through creative, personalized strategies.
---
Learning to grow your business usually means countless hours of research, trial and error, and lesser-than-ideal profits.
The search for the "right" thing often leaves you feeling overwhelmed by what do to.
I'll help you figure out the best plans for your business so you don't waste time, money, and sanity.
---
Why Listen To Me?
In the past 30 years, I've built multiple six- to eight-figure businesses in multiple industries.
I've also helped hundreds of people make their business ventures easier and more profitable.
When you have a strategy custom designed for you and your business, you can reach your business revenue and impact goals much faster with less stress.
---
So what can I do for you?
When you run a small or medium business and what you really want to do is grow, getting stuck is common. How do you go from a $1M company to $10M and beyond?
I know you wear a lot of hats and have to keep track of all the moving pieces, and that can take away from charting your course. It takes more than a plan to succeed; it takes a dedicated strategy.  
As an experienced CEO, passionate entrepreneur, mentor, and consultant, I've found mentoring and strategic consulting are vital for getting unstuck. Because if you're stuck, you're not moving forward.
---
Here's how I help you get unstuck:
---
One-On-One Business Mentoring
Desire, motivation, and guesswork isn't a strategy.
A mentor helps you see the holes and weaknesses in your plan. You and I will take a deep dive into the status of your business, where you want to go with it, and develop an actionable strategy that will
effectively get you unstuck—so you can reach your goals and exceed them.
You don't have to figure this out by yourself.
---
Strategic Consulting
Trying to figure out which plan might work for you is hard. I make it easier.
I work with entrepreneurs and other business owners to create a detailed plan with an actionable strategy to grow your business—and your bottom line. Take advantage of my years of experience and learn how to ditch the plans that aren't working to create the business you truly want.
---
Book a call now!
Mentoring